Career Opportunities
Are you searching for an opportunity to use your work skills to not only achieve business goals, but provide service and help others reach their financial objectives? We are always looking for talented and passionate people to join our staff of professionals. First, read through the questions directly below as a self-test to see if you belong at Green Belt Bank & Trust. Then, browse our career opportunities and contact us if you have any questions.
Are you a Green Belt Bank & Trust Employee?
Are you respectful and caring, even when faced with tough situations?
Do you consider yourself a team player?
Are you willing and committed to learning new things?
Do you value quality work?
Do you believe in working hard and having fun?
Is building trust and confidence in relationships with other people important to you?
Are you willing to abide by a set of professional dress and grooming expectations?
Can you commit to a work schedule?
Are you ready to share your individual talents and skills with others?
Do you believe that taking care of customers is more than doing what they ask for?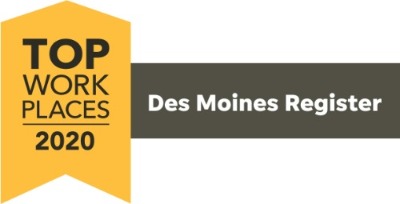 Click "Apply Now" to view our
current career opportunities.
Check our tips for monitoring and protecting your online finances, identity, and credit.